BEST DETECTIVE AGENCY IN KOLKATA
Don't hesitate to ask – We are here to help our customers solve their problems.
We provide the most comprehensive, reliable and truthful evidence-based private investigation, information and legal services within the stipulated time frame. Our full range of private investigation and security risk services, including background checks, fraud checks and more.
Pradip Debnath-Director Of Detective Eye 
We are a private investigation agency established 1995 that proffers services in various fields depending upon the requirement of our client. In a world full of conspiracies and conflicts, we are a private detective agency that has highly skilled private investigators who are adept with the latest technologies and techniques to help our clients through their tough times.
We deliver spectacular services by doing our best. Our main motto is to help our clients on a personal level where they are free of their chaotic life. We bring peace to them by investigating in accordance with a suitable case. Detective Eye is amongst the most preferred and reliable investigation agencies present in the country.
Read More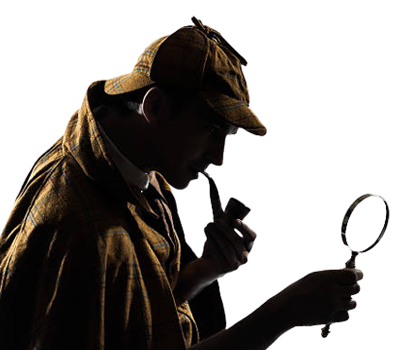 Secrecy in Investigation
Your privacy is always our first priority. It is our prime policy to maintain clients' sanctity. So, we and our team always protect your privacy.

Prompt Result
We handle all cases quickly and are available 24/7 to assist our clients. The attention along with the guidance you require will be given to you.

Well-Trained Team
Highly skilled, clever and innovative investigative agents, with specialized knowledge of the best detective tools and techniques.

24/7 Clients Support
Private detectives are working 24/7. We maintain high confidentiality of clients, cases, evidence, facts and data.